There's a new rescue in Iowa?


Golden Retriever Rescue of Iowa (GRRoIowa) helps find forever homes for golden retrievers, goldendoodles, and golden mixes in and around Iowa.
We are a volunteer-run and foster-based rescue supported by a team of dedicated and passionate volunteers throughout Iowa and Minnesota. Our goal is to match the goldens in our care to safe, loving families in Iowa. 
Goldens Available for Adoption
Meet the most recent goldens available for adoption. Visit Adopt a Golden to see all available goldens looking for their forever home.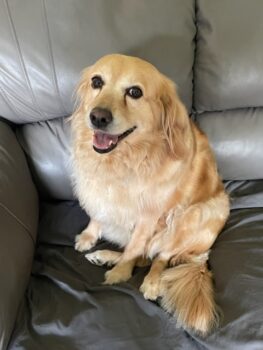 Meet Coco! She is a five year old golden retriever and cocker spaniel mix, and her foster says she is " the sweetest dog who loves, loves, loves people!" She is approximately 50 lbs and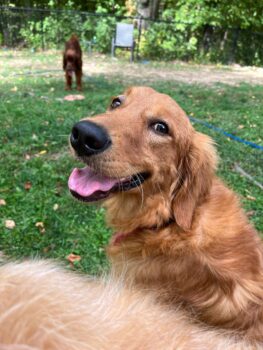 Meet Charley! Charley is approximately 10 months old, neutered, and came into GRRoIowa from a closure of a large Iowa commercial breeding operation that you may have seen in the news recently. The Animal Rescue League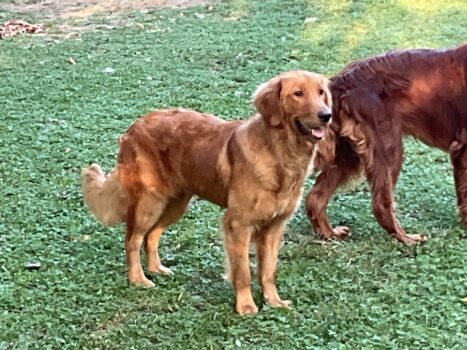 Meet Rio! He's a 9 month old purebred golden retriever who came to GRRoIowa from a breeder. He was the last in his litter and gifted to a family friend, but after a few days,