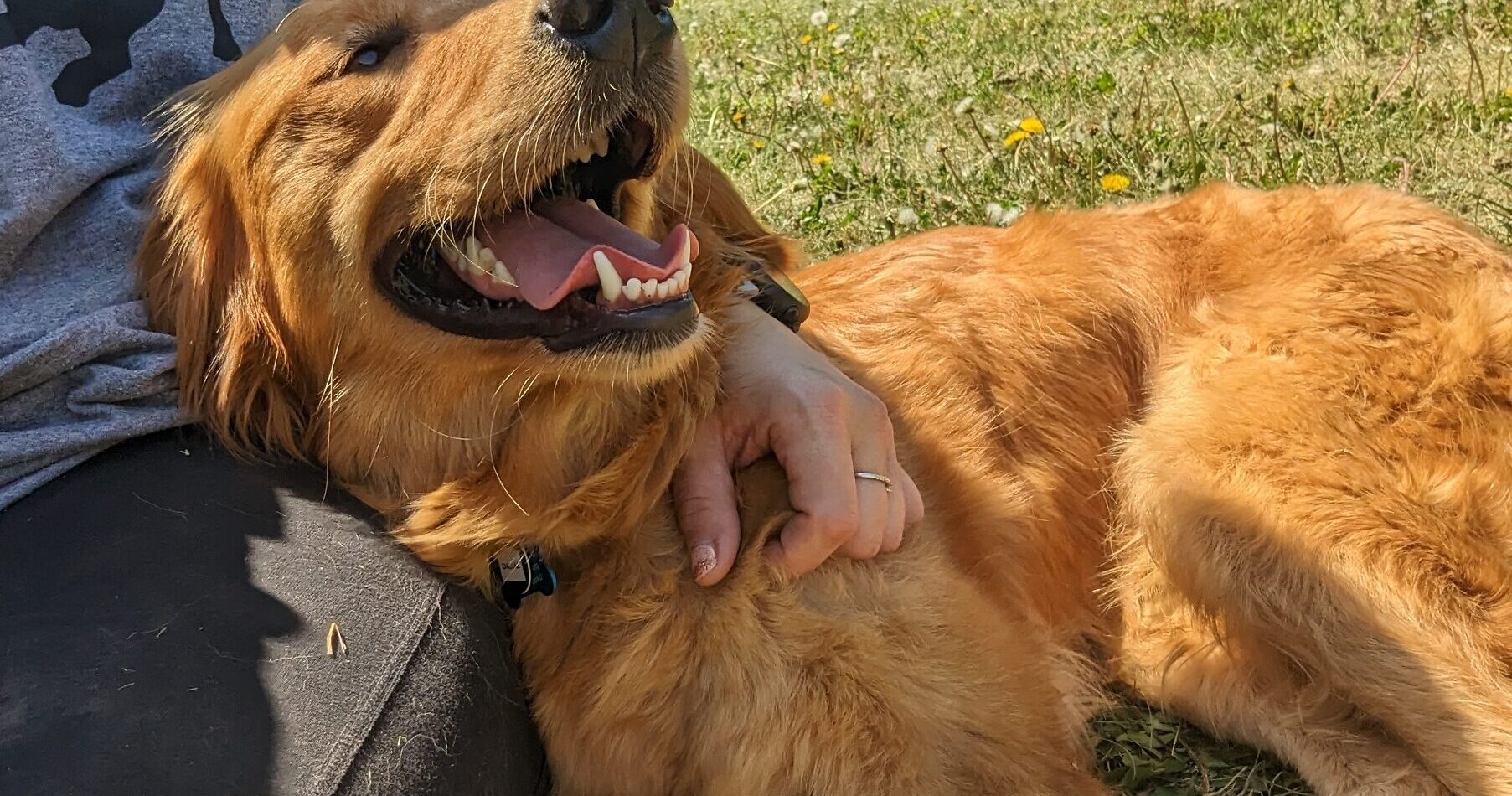 Foster to Forever Home
About the Program
The Foster to Forever Home program is for individuals who aren't sure if they are ready to add a permanent furry friend to their household.
Dogs of all ages are regularly surrendered through no fault of their own. Whether the dog has too much energy, is uncomfortable around children, or has ongoing medical issues, these dogs just aren't compatible with their previous owner's lifestyle. This program is designed to not only foster a dog in need of a temporary home, it also allows you to see if the dog fits in your home.
If you feel the dog or puppy is not a fit, we ask you to keep the dog as a foster until other arrangements can be made. Ideally, the dog will remain with you until it is placed with an approved adopter. This helps reduce the stress of being moved and adjusting to a new living situation.
Once approved, it's likely your foster dog or puppy will come straight from where they were surrendered from, such as a commercial breeding facility. Since we are a foster-based rescue, we are unable to take them to the vet before coming to your home. We ask that you schedule an appointment with your vet as soon as possible for your foster dog's initial vetting. GRRoIowa covers vet expenses, including the spay or neuter surgery. As a foster, you are responsible for providing food, exercise, attention, and most of all—love for your foster dog.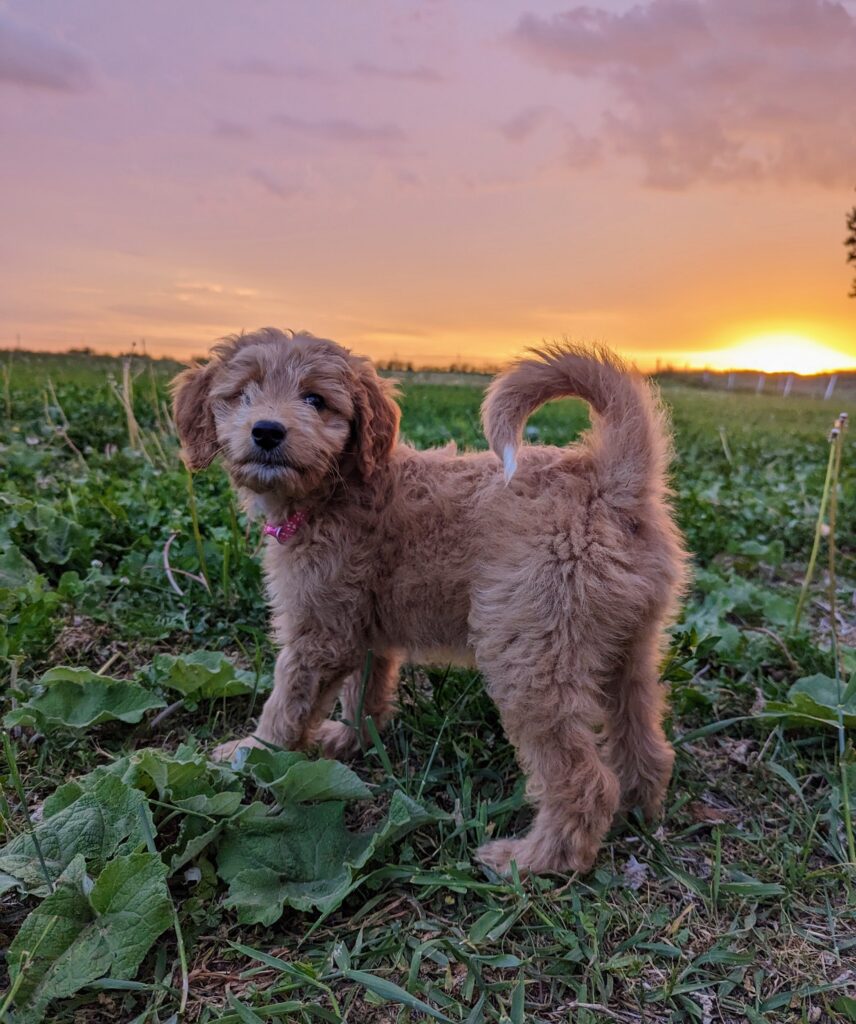 Behavioral Issues
If you have a problem with the dog during evaluation or fostering, or even after you have adopted a dog, we are committed to working with you to resolve any issue through expert advice, training, or behavior modification. Any dog that shows aggression will be removed from the home as soon as possible.
How to Apply
To be a part of the Foster to Forever Home program, you need to have an approved adoption application and home visit prior to the foster entering your home.
Our eligibility requirements for our Foster to Forever Home program are the same requirements as if you are an adopter.
You must be at least 23 years old to adopt.
No outdoor kennels or dog houses at your home.
You have not adopted a dog within the last 6 months.
All pets in your home are spayed or neutered.
All pets in your home are up-to-date on vaccines and receive heartworm preventatives at least during the core months of April to November.
We recommend starting the process prior to finding a dog since some are adopted very quickly. We won't hold dogs so pre-approval is encouraged.
We have had many applicants who weren't sure they were ready to adopt but found a "perfect match that just fit in" through our Foster to Forever Home program.
To be considered for this program, fill out an adoption application, and let us know you are interested in our Foster to Forever Home program.