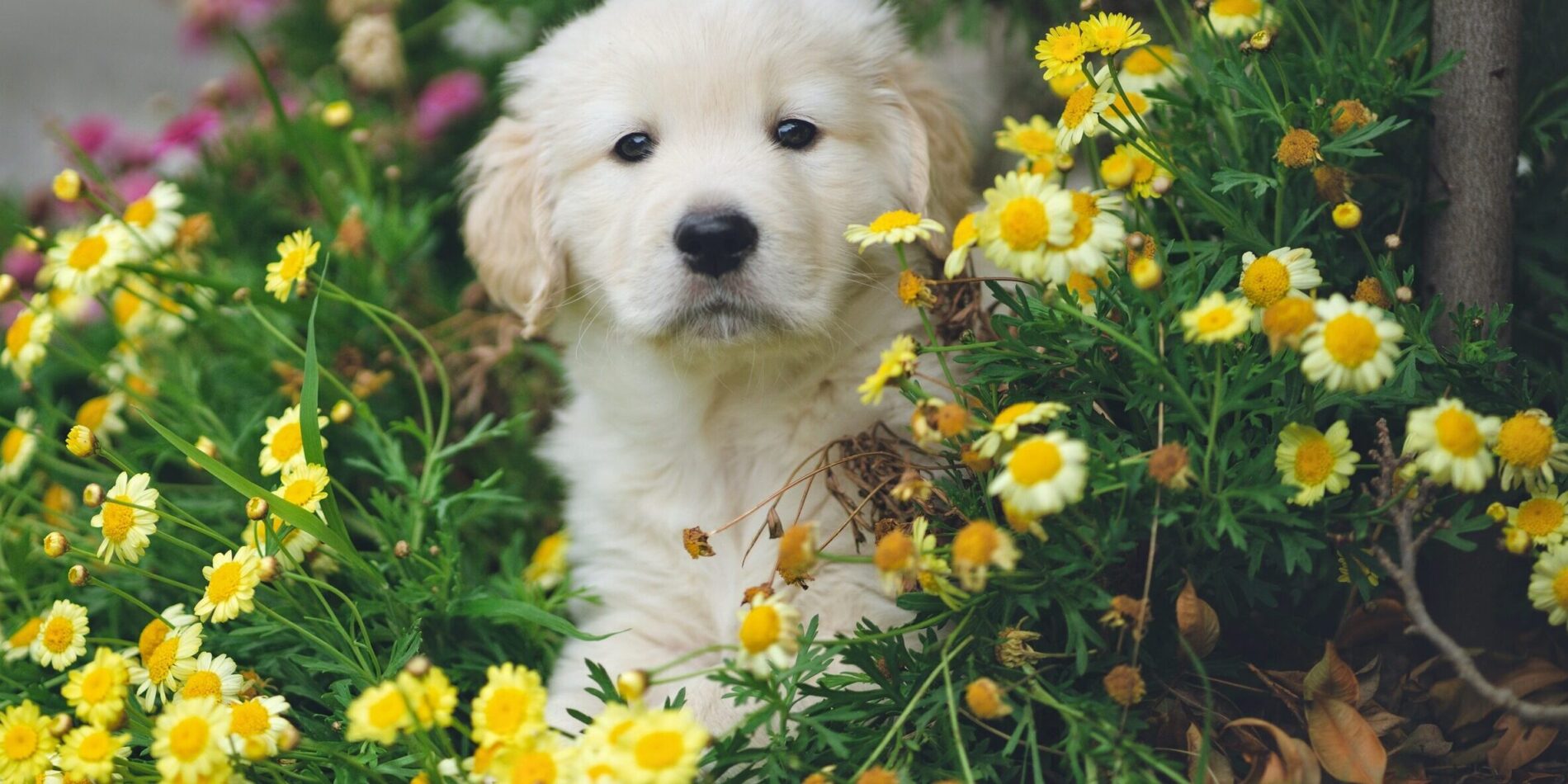 Adopt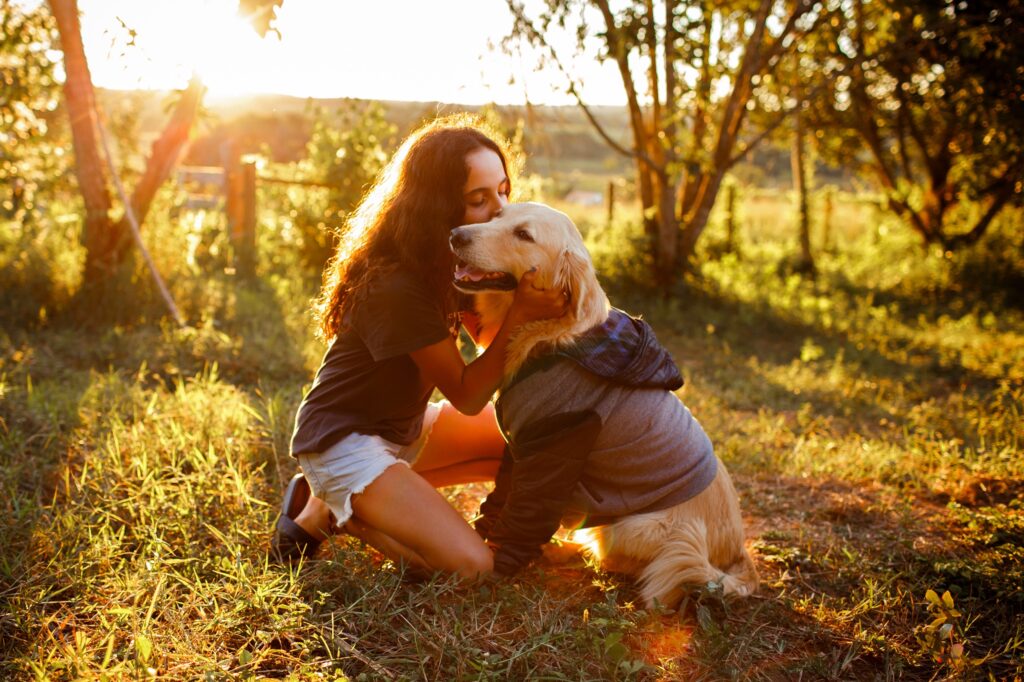 The dogs in our care come from a variety of backgrounds.
Our mission is to find the right home for each dog. It is a process that can vary from a few weeks to several months depending on the circumstances.  Placements are made according to what will be best for the dog.
We do not operate on a first-come first-served basis.  Our priority is is to make the best match for the dog with the right applicant. In addition, each home has a variety of individual circumstances which are taken into consideration when matching an applicant with a dog.
Please view our Adoption Information page to view our process, eligibility requirements and adoption fees.