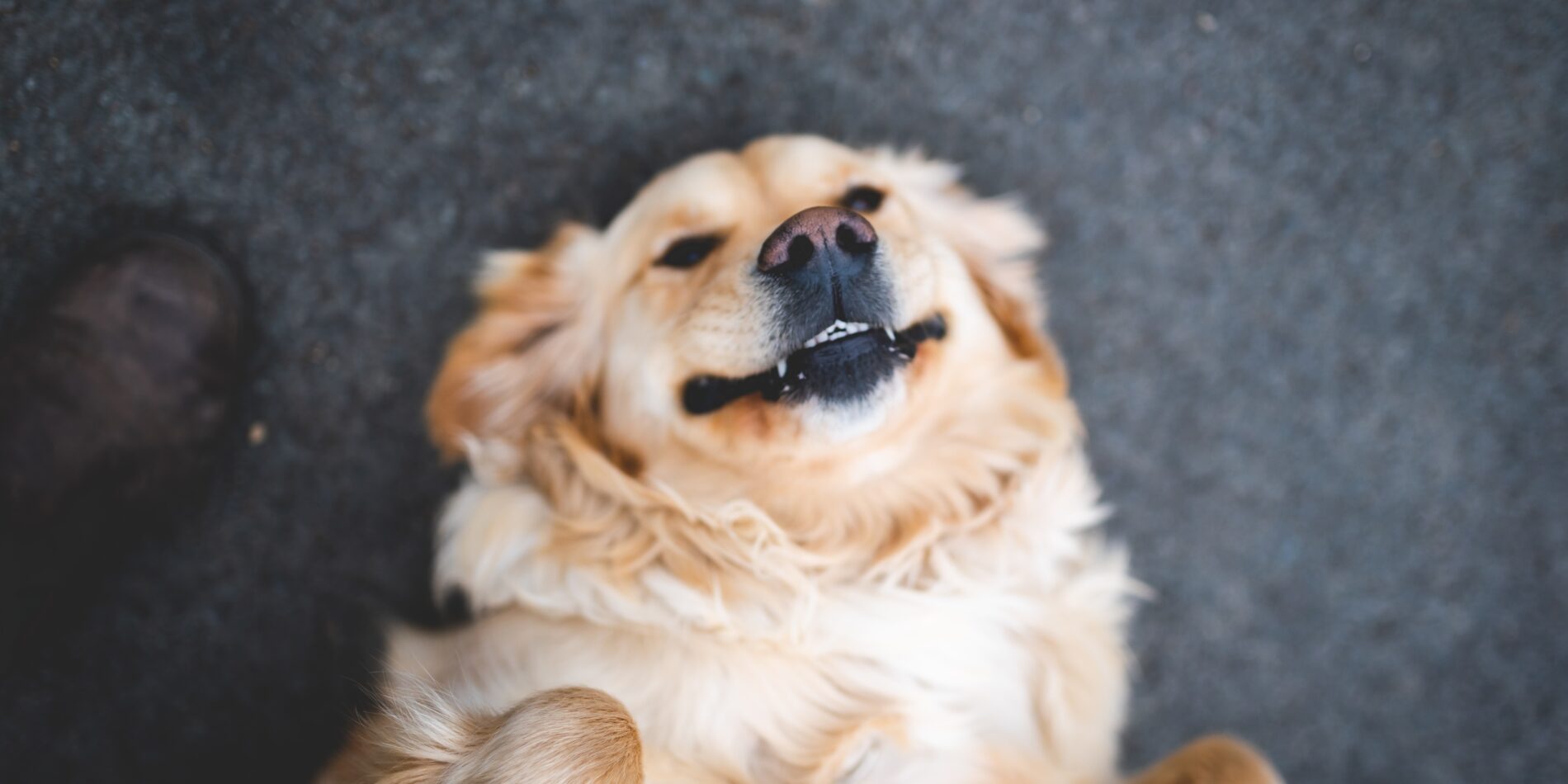 Adoption Information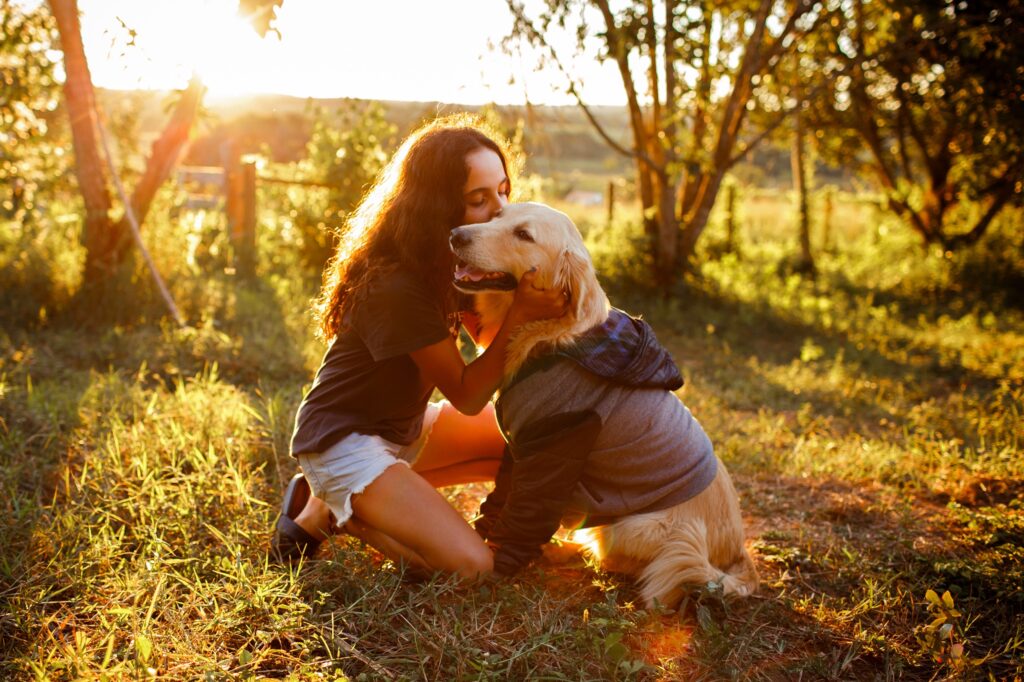 The dogs in our care come from a variety of backgrounds.
Our mission is to find the right home for each dog. This process  can vary from a few weeks to several months depending on the circumstances. Adoption placements are made according to what will be best for the dog.
Because our priority is to find the best match for the dog with the right applicant, we do not operate on a first-come first-served basis. In addition, each home has a variety of individual circumstances which are taken into consideration when matching an applicant with a dog.
Adoption Process
Submit an adoption application. If you don't receive a confirmation email that the application was received within 48 hours, please check your spam folder. 
We complete a vet check for any current or recently passed pets.
If your vet check clears, our Adoption team will schedule a phone interview to get more information about the type of dog that your family is looking for and information about your lifestyle. 
If the Adoption team feels that we have or will have a dog that matches your family, a Home Visit volunteer will contact you to schedule a home visit. We ask that all family members (both two- and four-legged) are present during the home visit.
Once your home visit is approved, the Adoption Coordinator will work hard to match the right dog with you. We'd like to remind anyone interested in adopting a dog in our care, there is no source (including breeders, kennels, humane societies, and other rescue organizations) that can provide you with a guaranteed perfect or pre-trained dog.
When we feel like we've found a match, the dog's foster will reach out to give you more information about the dog and to arrange a meet and greet.
If both you and the dog's foster feel the dog is a fit, an adoption can take place.
Golden Retriever Rescue of Iowa has the right to not move forward with any adoption application and has the right to deny any adoption application.
Adoption Eligibility
You must be at least 23 years old to adopt.
No outdoor kennels or dog houses at your home.
No dog doors.
You have not adopted a dog within the last 6 months.
All pets in your home are spayed or neutered.
All pets in your home are up-to-date on vaccines and receive heartworm preventatives at least during the core months of April to November. We will ask your vet to verify that you have been consistent with rabies and DHPP vaccinations, annual exams, and heartworm tests.
Golden Retriever Rescue of Iowa has the right to not move forward with any adoption application and has the right to deny any adoption application.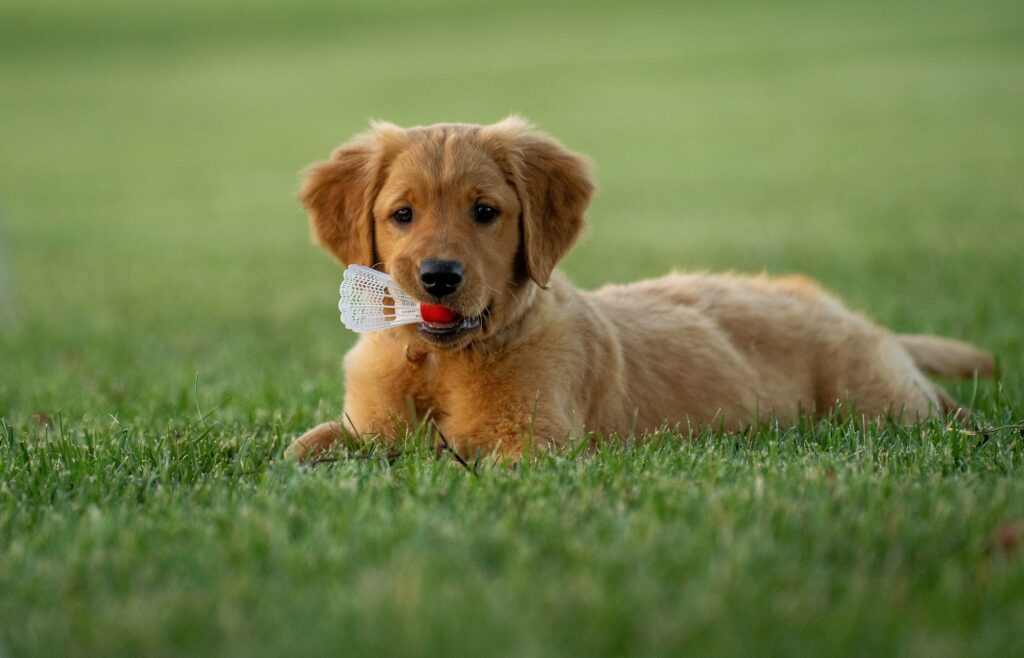 Adoption Fees
Our adoption fees help cover the dog's health expenses while in our care. This includes wellness exams; core vaccinations (rabies and DHPP); heartworm tests; and heartworm, flea, and tick preventatives.
All dogs over 1 year old are required to be spayed or neutered prior to adoption. Puppies too young for the spay or neuter surgery are adopted with a conditional contract that requires they are altered by the age of 1 year old. A $300 deposit will be refunded to you once proof of the alteration is complete.
8 weeks to 11 months: $530
1 to 4 years old: $430
5 to 7 years old: $380
8 years old and over: $230
International Dogs: $1,530
This includes a $30 microchip registration fee.
We look forward to helping you find the perfect dog for your home!