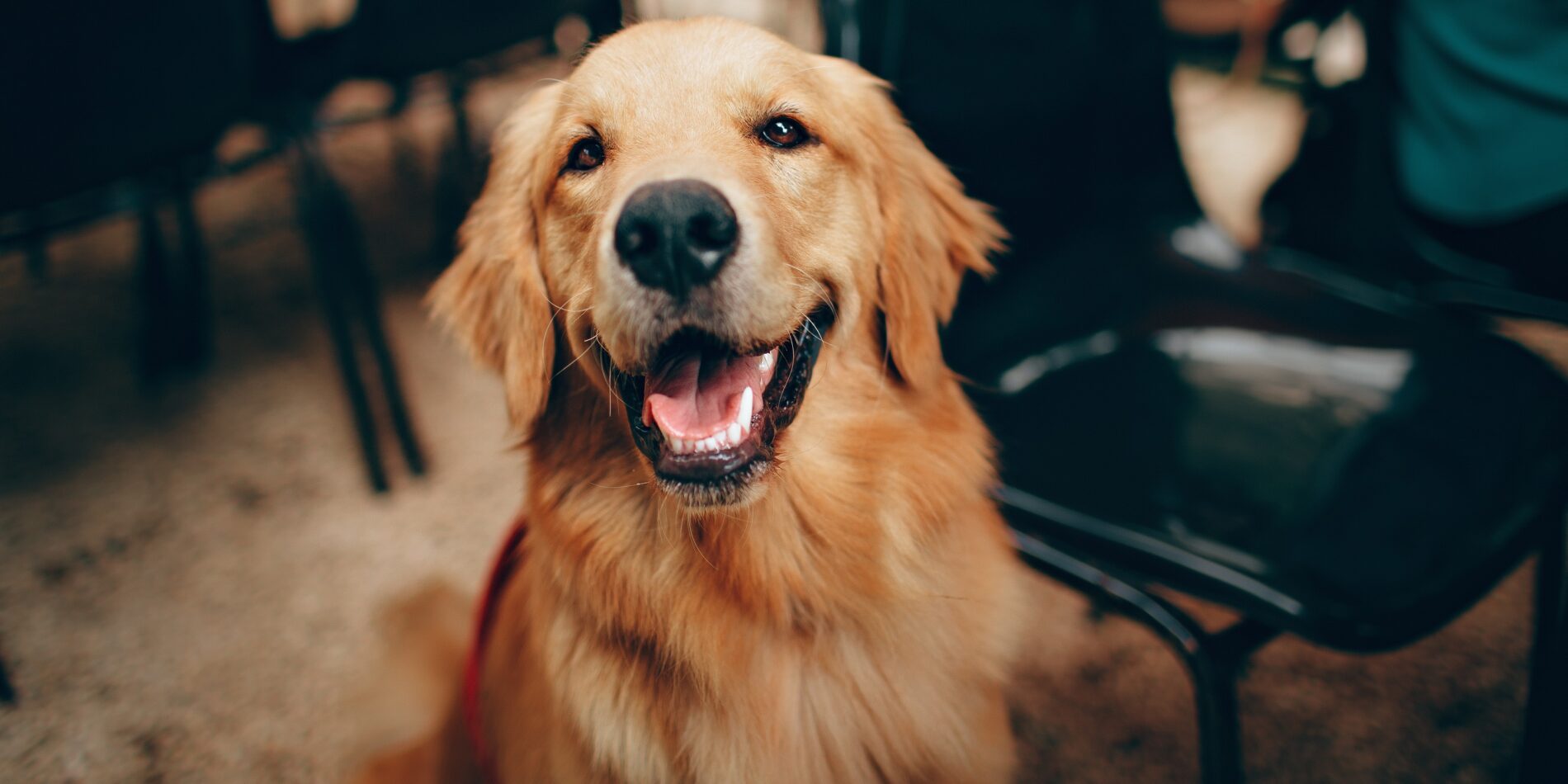 About
Golden Retriever Rescue of Iowa (GRRoIowa) is a volunteer-run, foster-based rescue focused on finding forever homes for golden retrievers, goldendoodles, golden mixes, and (at times) honorary goldens. 
GRRoIowa is a 501(c)(3) nonprofit, and our team is made up of passionate, organized, and dedicated volunteers with many years of rescue experience. All donations go toward the dogs. We will never have paid positions.
Knowing the dogs that enter GRRoIowa will unlikely be the "traditional" golden retriever that everyone is looking for, our goal is to place the right dog in the right home based on each dog's and family's unique needs.
If you share the same passion for rescue, we have many volunteer opportunities available in Iowa, Minnesota, and even some remote roles!  If you are interested in volunteering for GRRoIowa, contact us at info@grroiowa.org or 319-214-0034.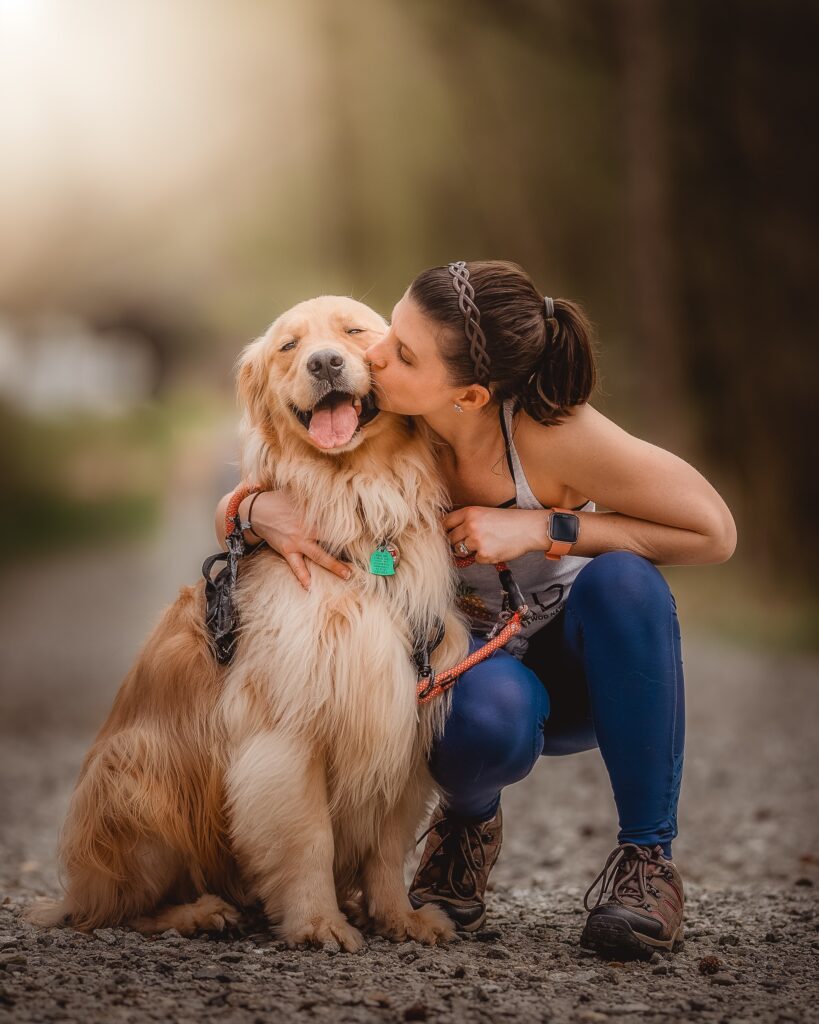 Mission Statement:
Our passion is to place adoptable goldens in safe, loving Iowa homes where both the dog and family can live wonderfully enriched lives.