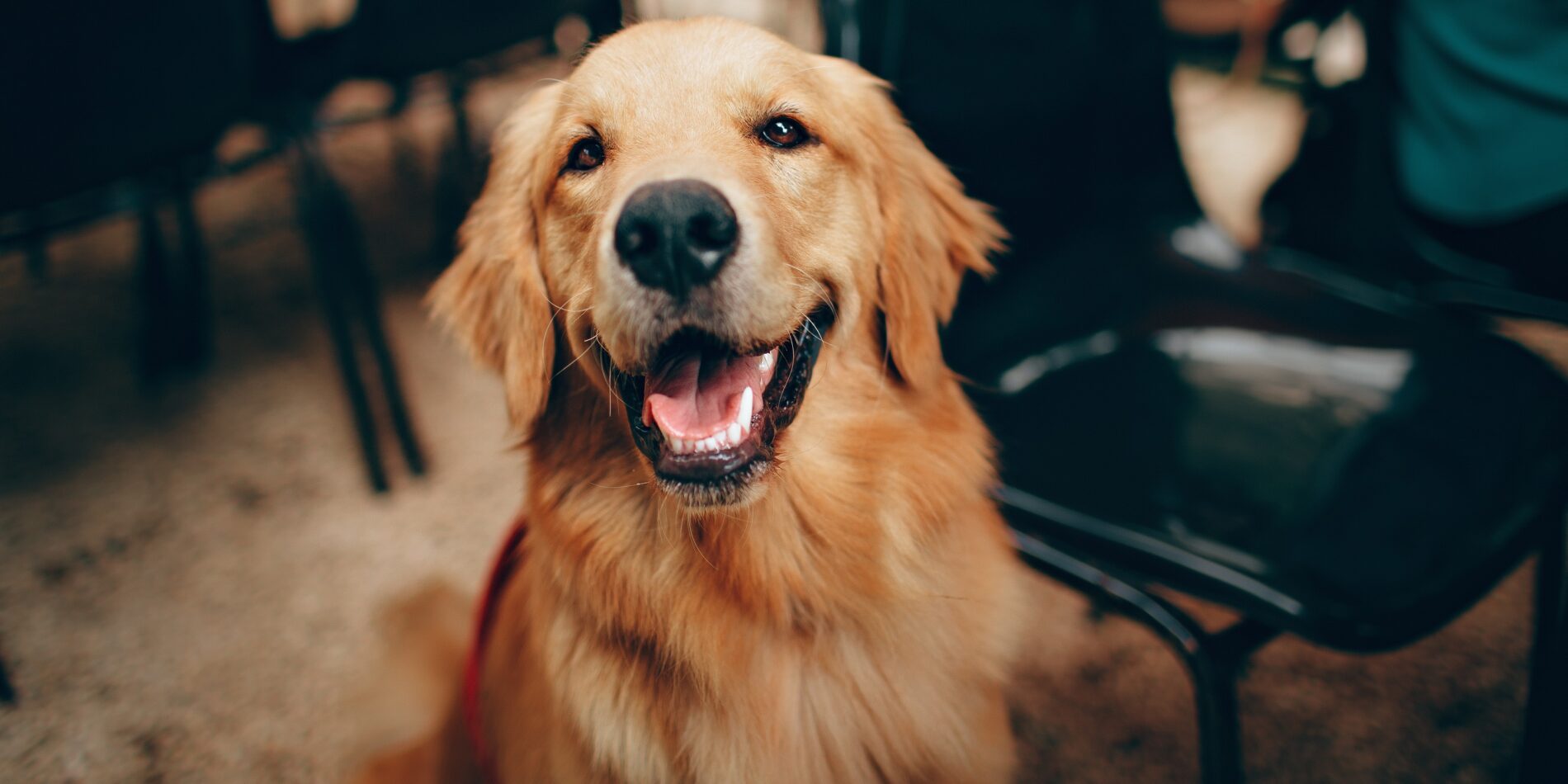 Cali Rose (Violet) 23-012
Violet came into GRRoIowa when she was 9-weeks old.  The commercial breeder wasn't sure if she was going to be a Goldendoodle or Golden/Cocker mix so we were contacted to see if we could take Violet and her littermates in. 
Violet, now known as Cali Rose, has been adopted. She was a pleasure to have in our home while she waited for her new family to find her and although we will miss her antics, her foster family is very excited for her. Cali Rose now has a mom, dad, three boys, a grandma and a 4-legged brother who will keep her busy and happy.
Congrats Cali Rose and the M family!!