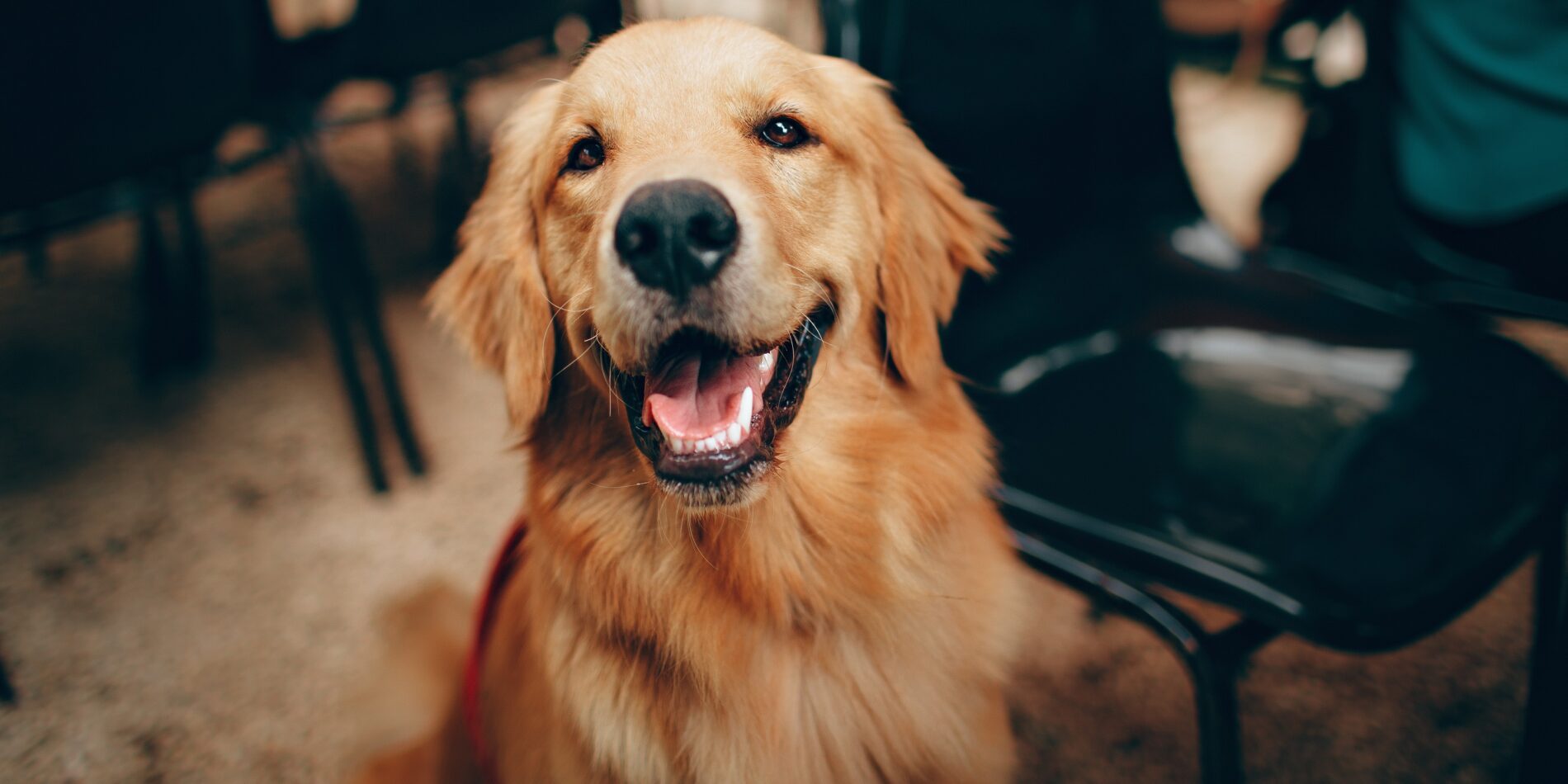 Camo 23-010
Camo came into GRRoIowa when she was 9-weeks old.  The commercial breeder wasn't sure if she was going to be a Goldendoodle or Golden/Cocker mix so we were contacted to see if we could take Camo and her littermates in. 
When Camo arrived, she quickly became the most independent one of the litter. She had no problem climbing over the x-pen to make her way around. She also enjoyed watching her siblings play, hang out in the shade and would play in spurts. 
Camo was adopted out to a wonderful couple, and is already so loved. Congrats to Tony, Paige & Camo!  We look forward to your updates!