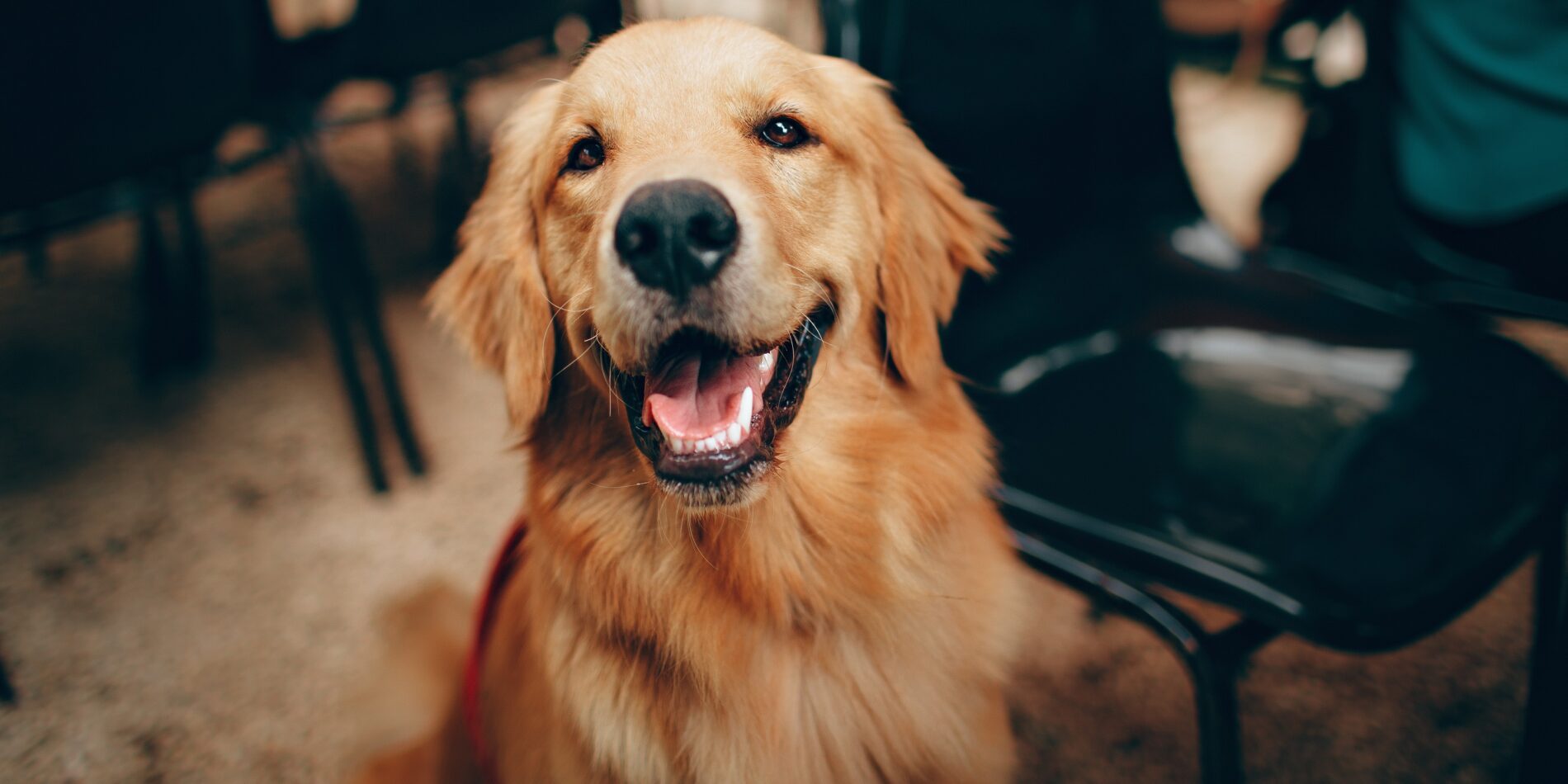 Dixie 23-014
Dixie came into GRRoIowa when she was 9-weeks old. The commercial breeder wasn't sure if she was going to be a Goldendoodle or Golden/Cocker mix so we were contacted to see if we could take Dixie and her littermates in.
Dixie was adopted in June 2023 by the H family in Western Iowa.
Congrats Dixie and the H family!