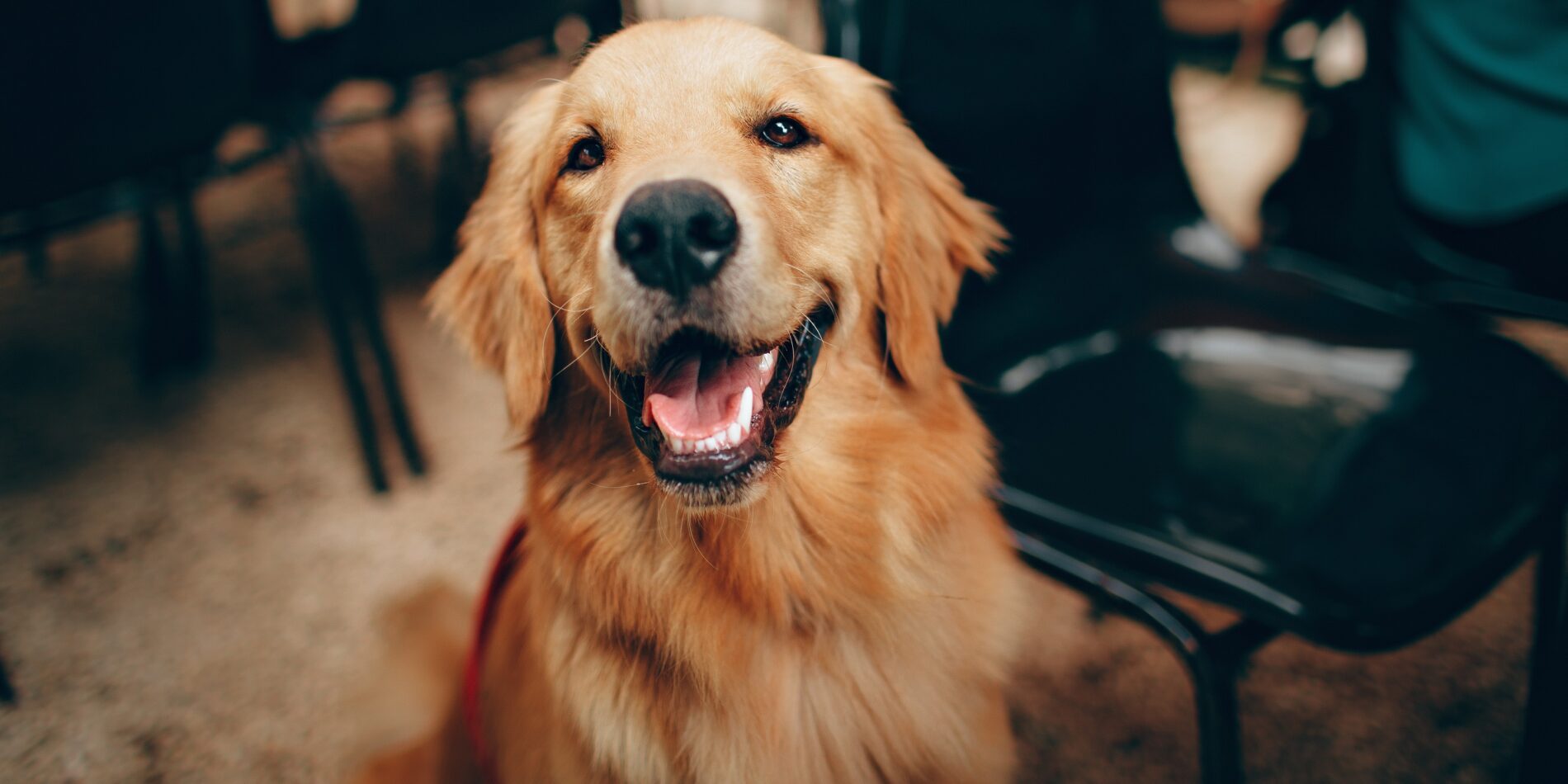 Ellie (Dallas) 23-005
Ellie (formerly Dallas), a 2 year old golden retriever, came to GRRoIowa from a commercial breeding facility. She was adopted in July 2023 by the M family in Atlantic, Iowa.
From her dad:
"Just letting you know that everything is going well with "Ellie". That is the name we've chosen and she seems to respond to it. She is a real sweetheart and absolutely won't leave my side."
Congrats Ellie and the M family!