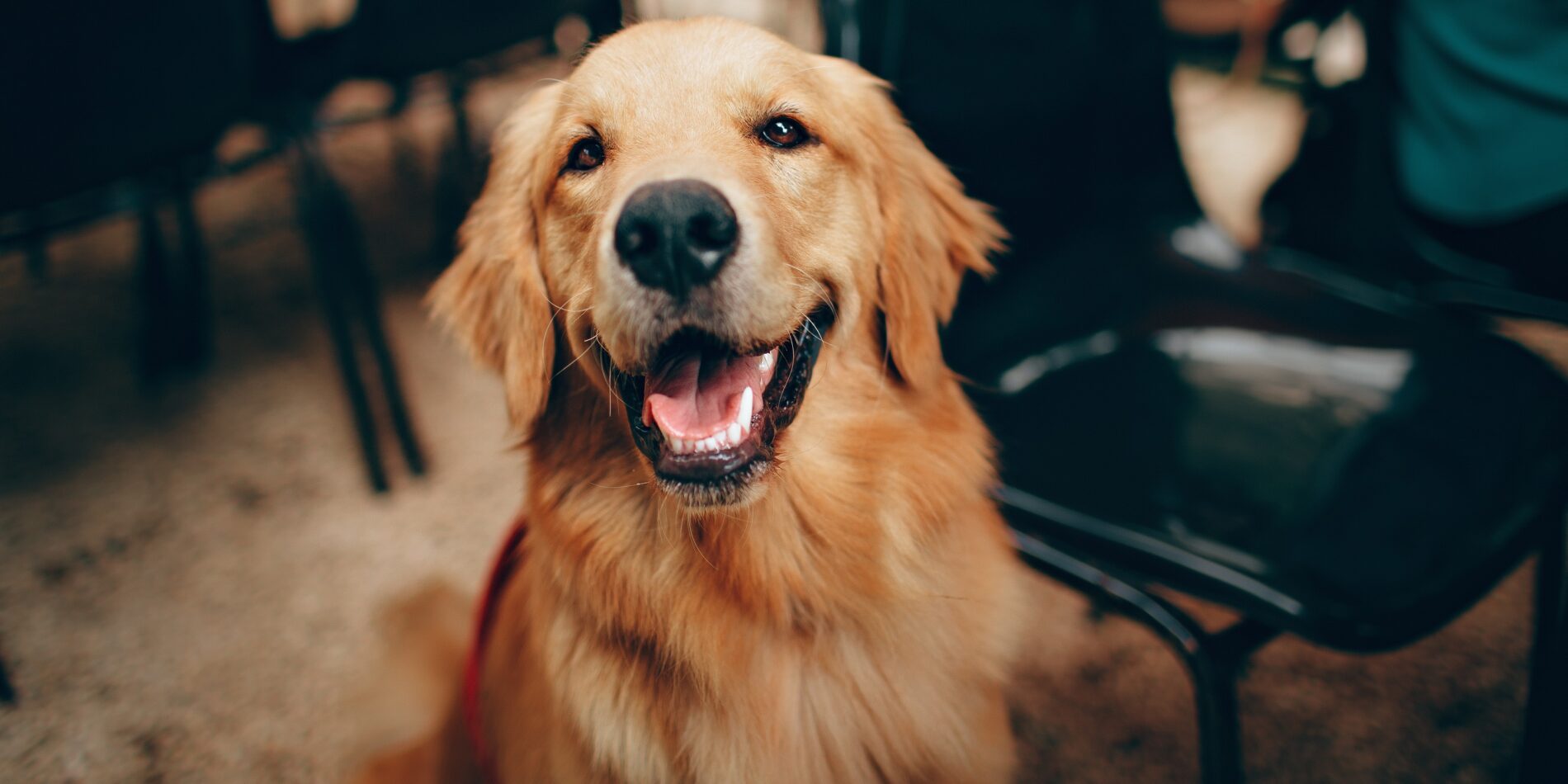 Ellie (Honey) 23-004
Ellie (formerly Honey) came to GRRoIowa as a 2 year old from a commercial breeding facility. We're happy to announce that she was adopted in September 2023 by the S & Z family in Central Iowa. We know she is going to have a wonderful life with her two moms and her golden sister. She will also have a big fenced back yard to run around in and lots of dogs in her life to help her learn how wonderful life is outside of a mill.
Her foster mom and dad fully admit that she took a piece of our hearts, but they are also very excited for her and her new family.
Congratulations to Ellie and the S & Z family!