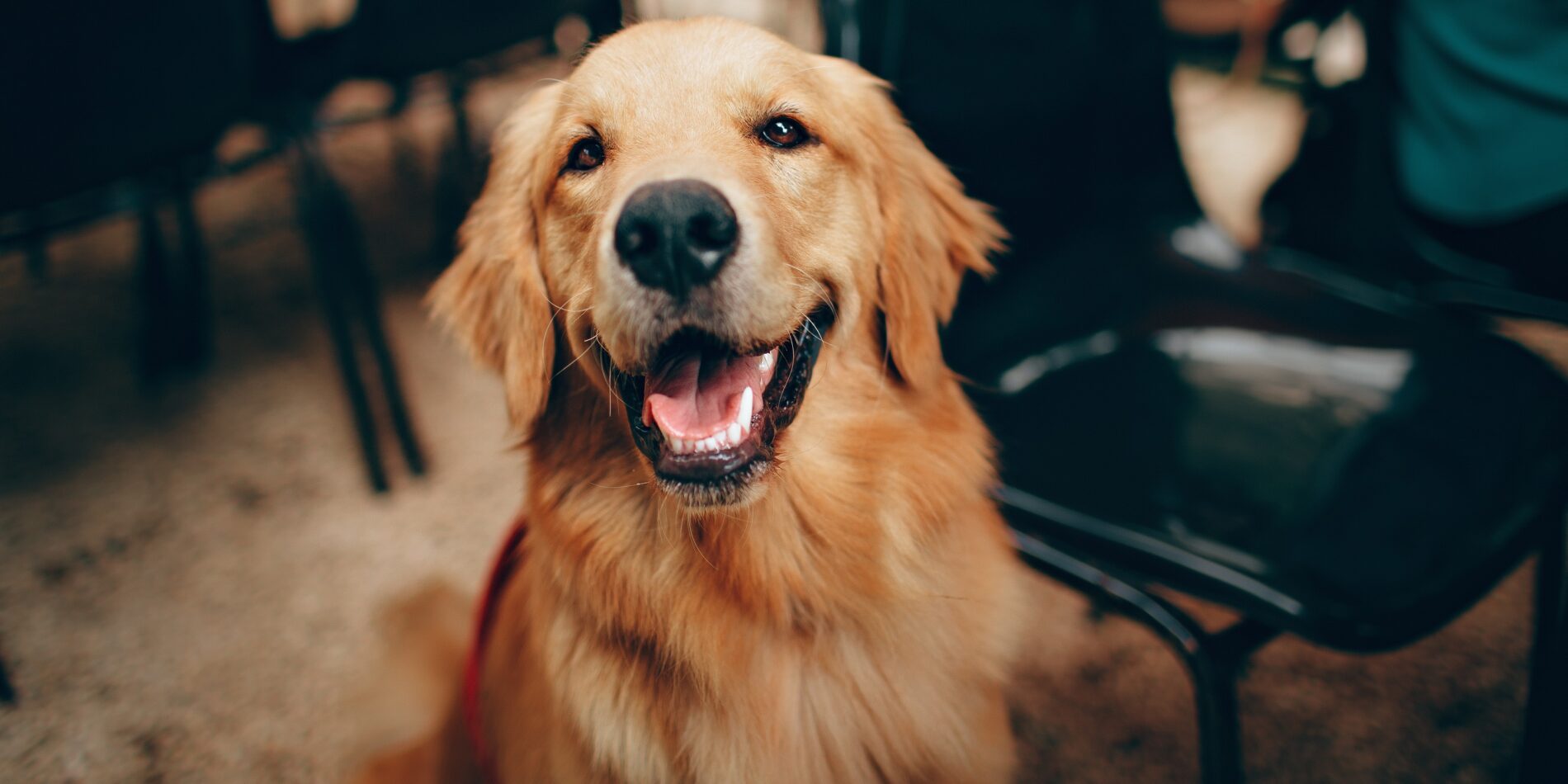 Gracie 23-001
Gracie's adoption has been finalized.  She's living a happy life near a lake in Southeastern MN.  Congrats to Gracie and the B's.
This sweetheart is Gracie 22-001. Gracie was our first official puppy! Gracie is a 13-week old 3/4 Golden 1/4 Lab puppy that absolutely loves attention!  Sweet Gracie was returned to the breeder because the family wasn't ready for the energy and work a puppy requires.
Gracie is in our foster to adopt program and is very loved and settling in great with her foster, soon to be fur-ever family.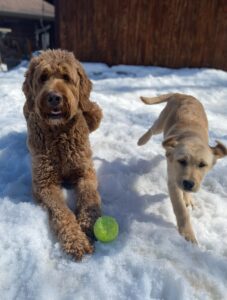 Gracie loves her Goldendoodle brother Archie. They spend hours playing together and seem to be a perfect match!