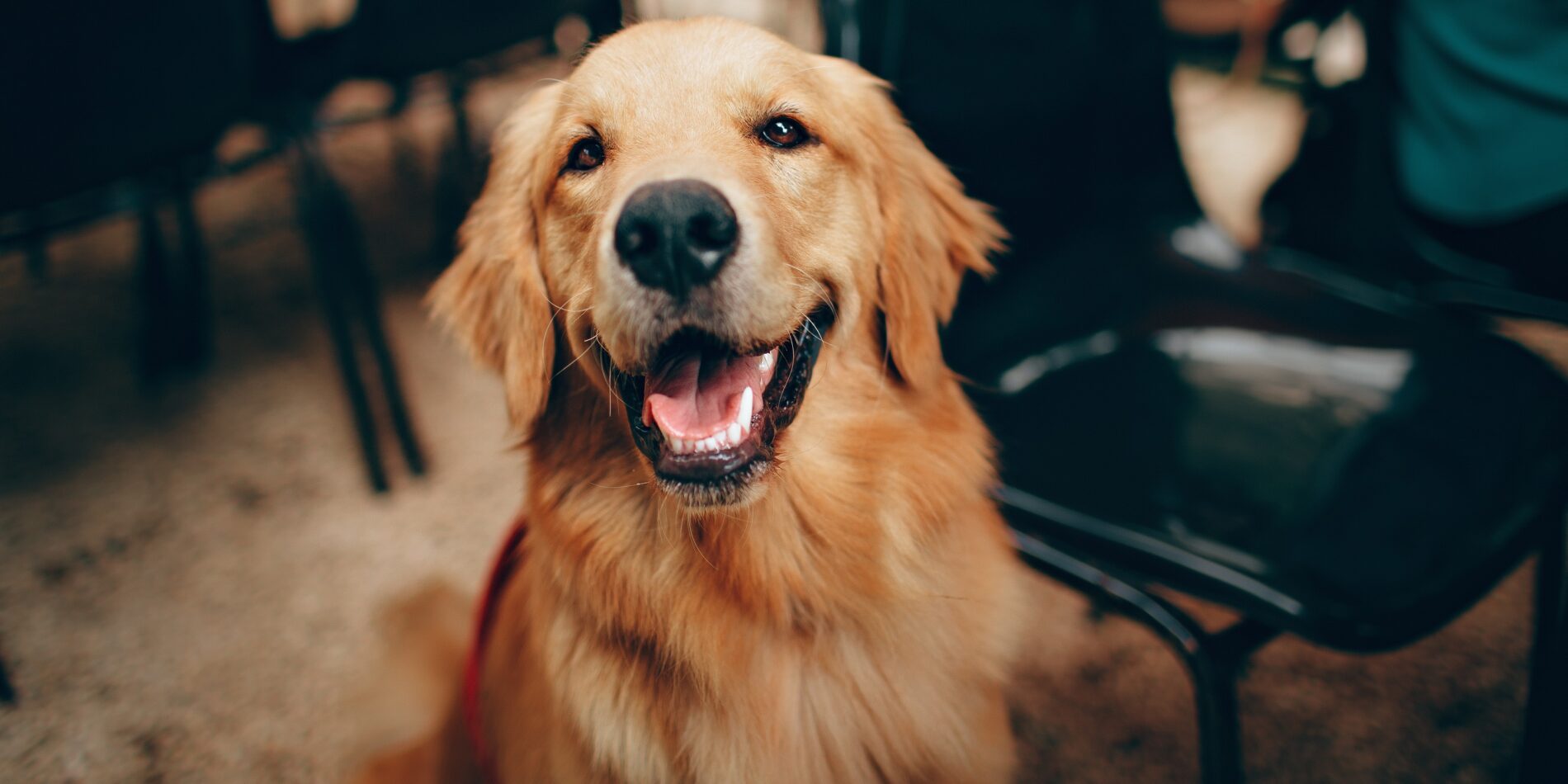 Liberty 23-009
Liberty came into GRRoIowa when she was 9-weeks old. The commercial breeder wasn't sure if she was going to be a goldendoodle or golden/cocker mix so we were contacted to see if we could take Liberty and her littermates in.
Liberty was adopted June 2023 by her Foster to Forever Home family and lives in Central Iowa with her mom, two 2-legged siblings, and two cat siblings.
Congrats to Liberty and the H family, and thank you for giving her a loving home!