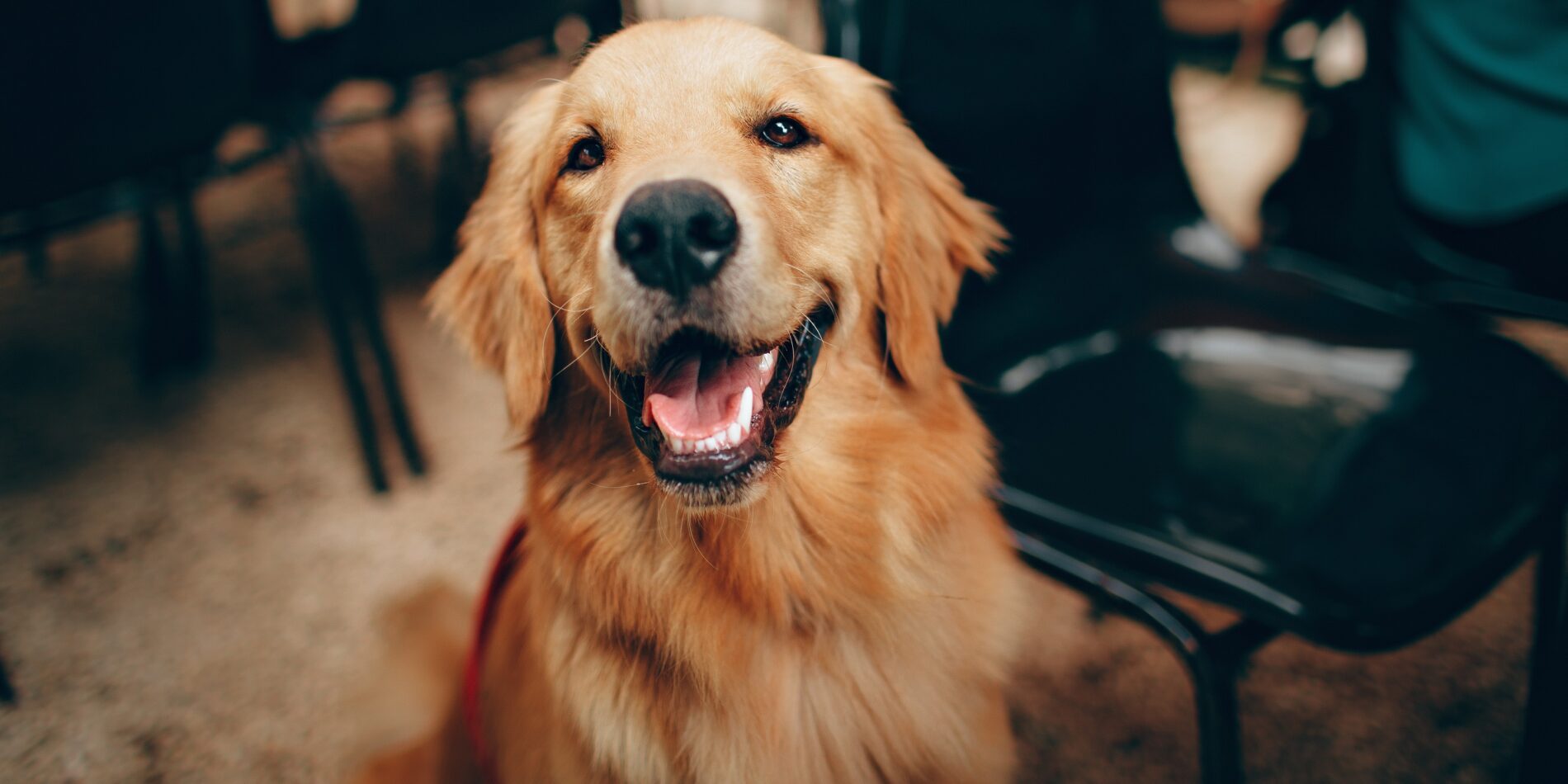 Mollie (Lady) 23-007
Mollie (formerly Lady) is a 5 year old who came to GRRoIowa from a commercial breeding facility. When she came in, her physical scars told just a small part of her story, but it was clear to us she had lived a difficult life. She was timid and shy, and while she was curious about humans, she kept her distance. Who could blame her?
That's where the power of fostering turned Mollie's story around. Foster care is where she truly blossomed and allowed herself to learn that there is more to life than being a puppy-making machine. We are so thankful to Mollie's foster mom for the love and patience she gave her. And we're incredibly happy to say that her foster mom couldn't see her home without Mollie and adopted her November 2023!
Congratulations, and thank you, to the D family! This is truly a happily every after.