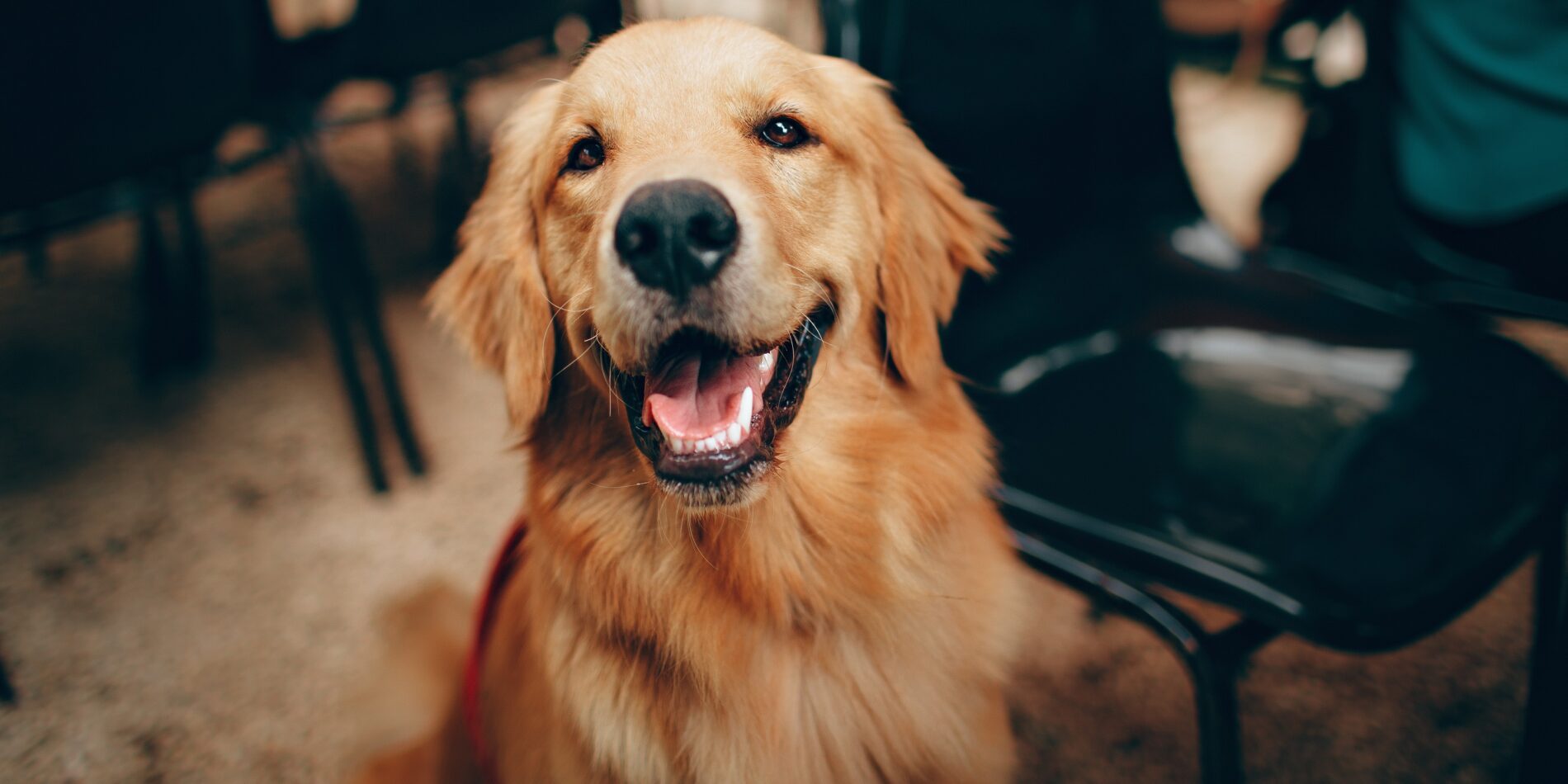 Sunny 23-008
Sunny was adopted August 2023 by her Foster to Forever Home. 
Sunny came to us as a surrender from a commercial breeding facility. She was as the shiest of the surrenders we received, and she had a long road ahead of her to learn how to trust humans and start enjoying life. To top it off, her reproductive organs were in such bad shape from years of carrying puppies, she had major complications during her spay surgery. 
Here is a final update from her family:
"Sunny's New Life:
As I write this, Sunny came to our home only 20 days ago. She came to us very scared and unsure of her new environment. We are taking things slow and following Sunny so we can help her on her own time table. She quickly began to trust us and is open to new things. Each and every single day she grows, smiles and amazes us.
As she endured her spay surgery and then surgery to repair the internal bleeding, she continued to show great strength and still have a smile. Everyone who was part of her medical journey this past week used the word "sweet" to describe her. I couldn't agree 
more!
All pets deserve to live a life full of love, care and adventure. Sunny has discovered that a touch can be filled with love. Her first days here she was pull back whenever we tried to pet her. We switched to petting her under her chin which was acceptable. Within a few days if you stopped petting her under her chin, she would give your hand a small lick of thanks and please do more.
My heart melted when I got to see her after her second surgery and she licked my hand after I stopped petting her. She now does that every time we pet her. Post surgery she wants to be close to her family and have constant pets. She is getting exactly that!
Sunny and Bailey have begun to build their relationship and truly bring out the best in each of them. Bailey is a great sister and is patient for Sunny to join us at the door when it is time to go outside. Sunny's tail wags enthusiastically whenever her sister Bailey comes into the room and when we say "outside". She loves to follow Bailey on walks and exploring our yard. She also is beginning to show her independence as while she does follow Bailey some in the yard, she then decides to take off in a run across the yard to explore on her own or greet another dog along the fence. She enjoys the neighborhood dogs! Big or small, loud or quiet, energetic puppies or slow moving older dogs, she loves them all!
She has quickly learned the word "treat"! She was rewarded with chicken when she figured out how to get up the stairs in our house. Food has become something she looks forward too and eats quickly. Of course, the pumpkin, rice and chicken taste pretty great!! Her and Bailey also enjoy frozen lick mats on the hot afternoons. She also loves to go on car rides!
Today is a day filled with naps as it rains and Sunny lets her body rest and heal. We look forward to our future adventures together. While we cannot change the past, we have today to live and tomorrow to look forward to. Sunny has made our family complete and time together will always be our favorite thing!  "Dogs are not our whole life, but they make our lives whole."
After all that she went through, we are all very very happy that this adoption has happened. They love her, and she loves them! We wish the T family the very best, and we are thankful that they found Sunny!